The Company Silkin was founded in 2013 by a group of enthusiastic professionals with the goal of developing and producing highly innovative and premium quality cosmetics based on a deep understanding of the underlying biological mechanisms of skin.
Our vision: Innovations are crucial to delimit the company from the competition. Always remaining one step ahead and recognizing market trends at an early stage are important. Silkin development department is constantly at work. New active substance complexes, process techniques or analytical results are immediately tested and taken into consideration in new developments. Over time, the cosmeceutical range has therefore grown into a comprehensive product portfolio which requires intensive training and leaves no desire unfulfilled.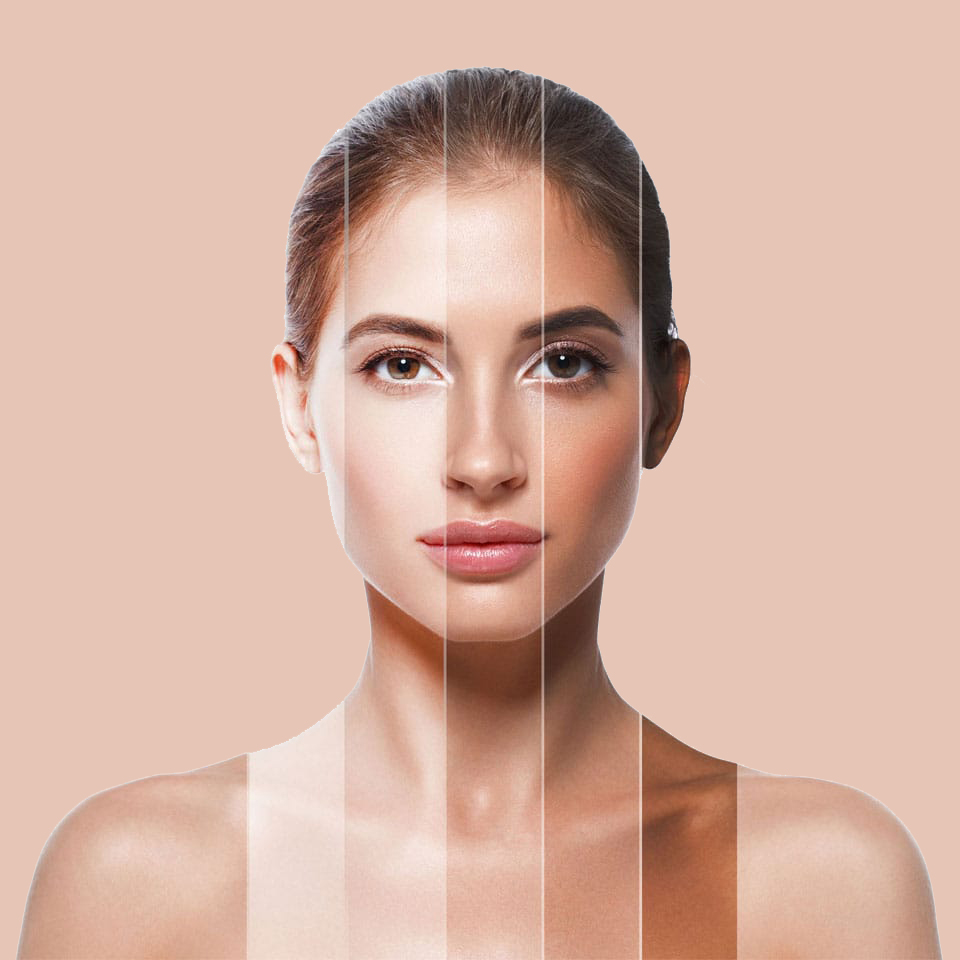 On online purchase you can avail our all products on special discount.
Providing you fast & easy (COD) Home Delivery service is our privilege.
We prepare quality products for you as per quality standards.